Unmissable Free Events at Peopling the Palace Festival – 7-20 June
Queen Mary University of London presents a free collective DIY festival packed full of ideas, performances & conversations around care.
Don't miss your chance to get closer to what matters at Peopling the Palace.
---
Expand your mind in this friendly performance night.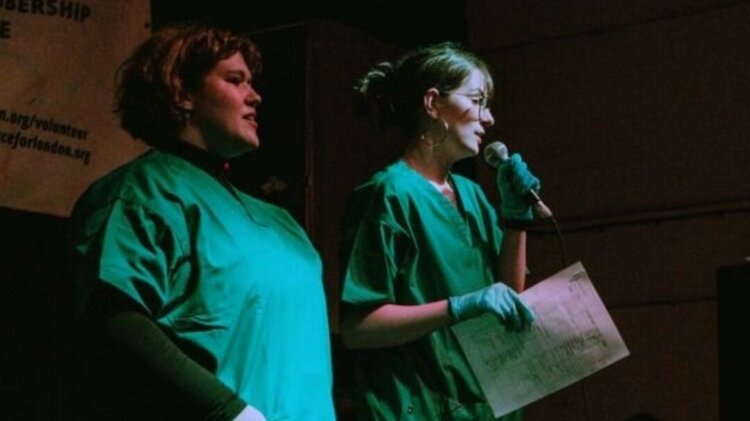 A pay what you can conference on how mental health and arts collide featuring top keynote speakers including photographer Daniel Regan.
2020-21 has been dire for performers so take this chance to appreciate the performances that couldn't happen.
A space for performances, conversation and suggestions around care.
A discussion forum to think about ideas such as pseudoscience, conspiracy, and cults of personality in art practices.
A night of authors, poets and performers including Booker Prize longlisted writer Gabriel Krauze.
Plus…
I am Joint Editor at To Do List. I like free, cheap & offbeat London, especially: cabaret, art, theatre, pop-ups, eating out, quirky films, museums, day trips, social enterprise & much more.