Last Chance Exhibitions in London & Beyond
Time is ticking for these unmissable winter 2021-22 exhibitions in London and beyond. Take a trip out while you can and please test, wear masks and take any precautions you can to prevent the spread of COVID.
Image above from Royal Academy Summer Exhibition: Carla Gaita – PLEASE ENTER YOUR PIN
London
Artist, curator and gal-dem founding member, Leyla Reynolds has selected 24 artists for Bow Arts' annual Bow Open Show, all responding to her title 'Aboutface: regroup, reorganise, reimagine'.
Bow Arts
A marvellous free exhibition exploring theatre's darling Noël's unique work, life and style.
Guidhall Art Gallery
A curious history of the British postcard from 1870 to now.
Postal Museum
Yinka Shonibare curates this epic (if not a little too pricey to be for everyone), eye-popping, open exhibition.
Royal Academy of Arts
We Gather features five female artists of Black and Asian heritage who explore craft, its cultural value and social justice. The featured makers are Shaheen Ahmed, Lorna Hamilton-Brown, Omeima Mudawi-Rowlings, Francisca Onumah and Onome Otite.
Crafts Council Gallery
Discover the fascinating history of Peru whilst being able to get the tube home after. The exhibits include pottery, precious metals, textiles and ritual paraphernalia.
British Museum
The Chelsea boutiques of the 60s are given this gorgeous retrospective.
Fashion Textile Museum – London Bridge
& Beyond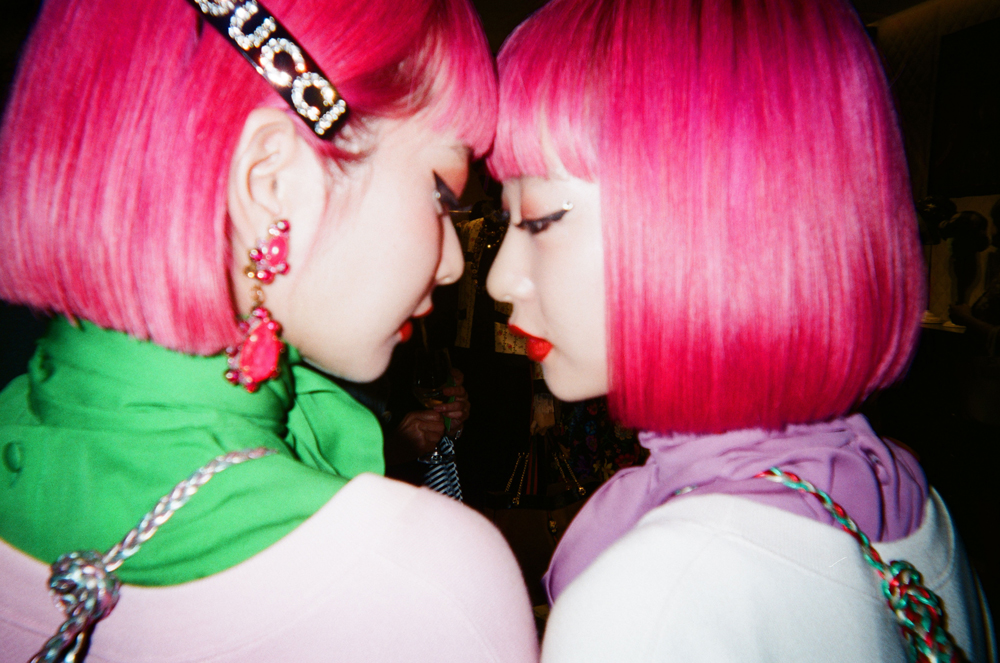 Head to Cambridge to see Tokyo's unique culture brought to life with historic folding screens and iconic woodblock prints, video works, pop art, and contemporary photographs by Moriyama Daido and Ninagawa Mika.
Dundee's V&A presents this banging celebration of club culture from New York, Paris, Florence, Manchester, London, Beirut, Berlin and across Scotland.
Get thee to the City of Culture 2021 for a final foray into contemporary art with Turner Prize winners Array Collective (pictured above).
Housewives with Steak-Knives (1985) pictured above proves the incredible work of Sutapa Gupta needs to be appraised.
Margate's open call exhibition is packed full of glorious talents and it's free.
---
Did we miss any unmissable exhibitions in London? Let us know.
I am Joint Editor at To Do List. I like free, cheap & offbeat London, especially: cabaret, art, theatre, pop-ups, eating out, quirky films, museums, day trips, social enterprise & much more.